Better Drive-Ability, Power & Performance!
About Us: Calibrated Power, home of DuramaxTuner.com is a data-driven, market-leading automotive performance business. We are dedicated to providing high-quality engine calibrations, upgraded turbochargers, and other performance upgrades that represent the best mix of drivability, reliability, and power! We keep our edge by encouraging innovation. We drive and verify results by employing expert staff, who are equipped with the best tools in the business.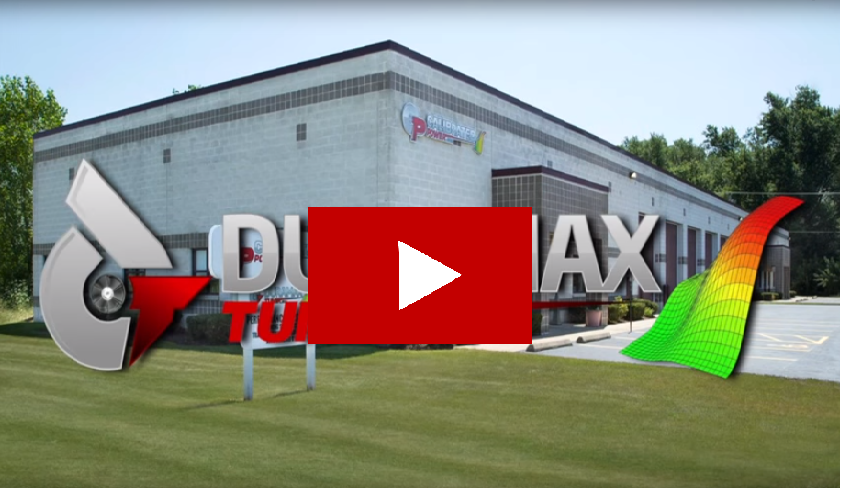 About our Tuning
: Balancing power, drivability and emissions equipment is something that takes time and a solid understanding of engine dynamics. Those who plan on running their trucks loaded for an extended period of time should take care to match their tuning and parts closely to the application.
DuramaxTuner.com understands your need for reliable, powerful, and consistent power delivery. We've designed our business and facilities around making it a reality. Contact us for custom tuning and parts combinations geared to your needs.