Comprehensive Solution
Unleash the power hidden by factory settings and parts in your diesel pickup truck without burning more fuel. With more than a decade in business providing solutions to diesel truck owners, our sales specialists will listen to your needs and give you a path to tune and upgrade parts of your vehicle to meet those needs. All at once, or over time to meet your budget.
Experiencing Problems?
Age, wear and tear, defects, and changes in driving can result in your truck not running well. Keeping your truck in good health often means knowing how to properly diagnose issues early on. Far too often Duramax, Cummins, and Powerstroke owners wait too long and let a small problem become a big issue. Our full-service shop and expert staff can help you keep your truck running exactly as it should be BEFORE you turn the power up.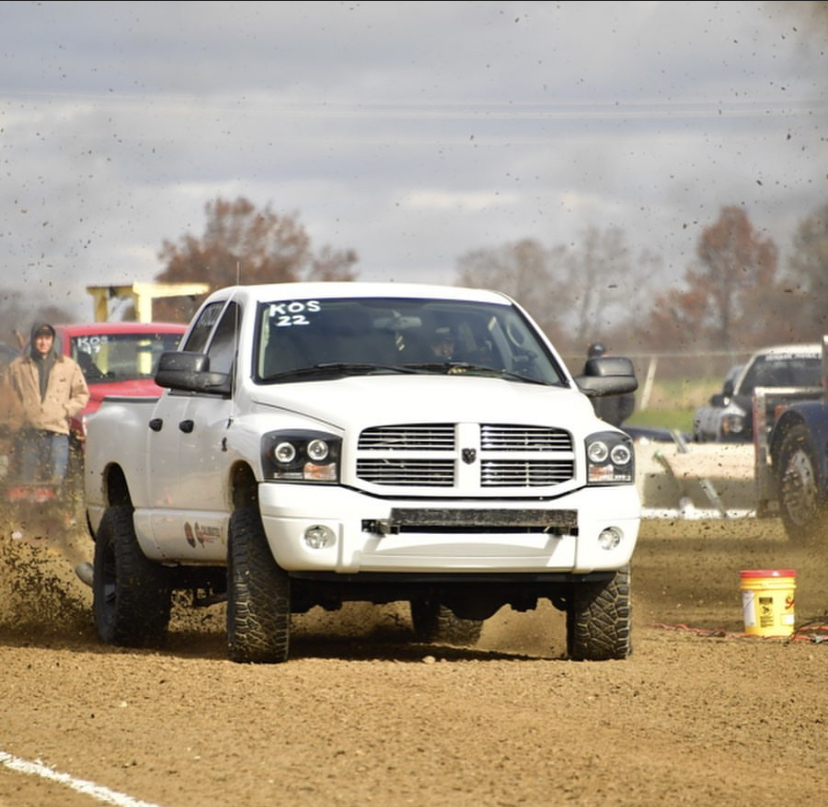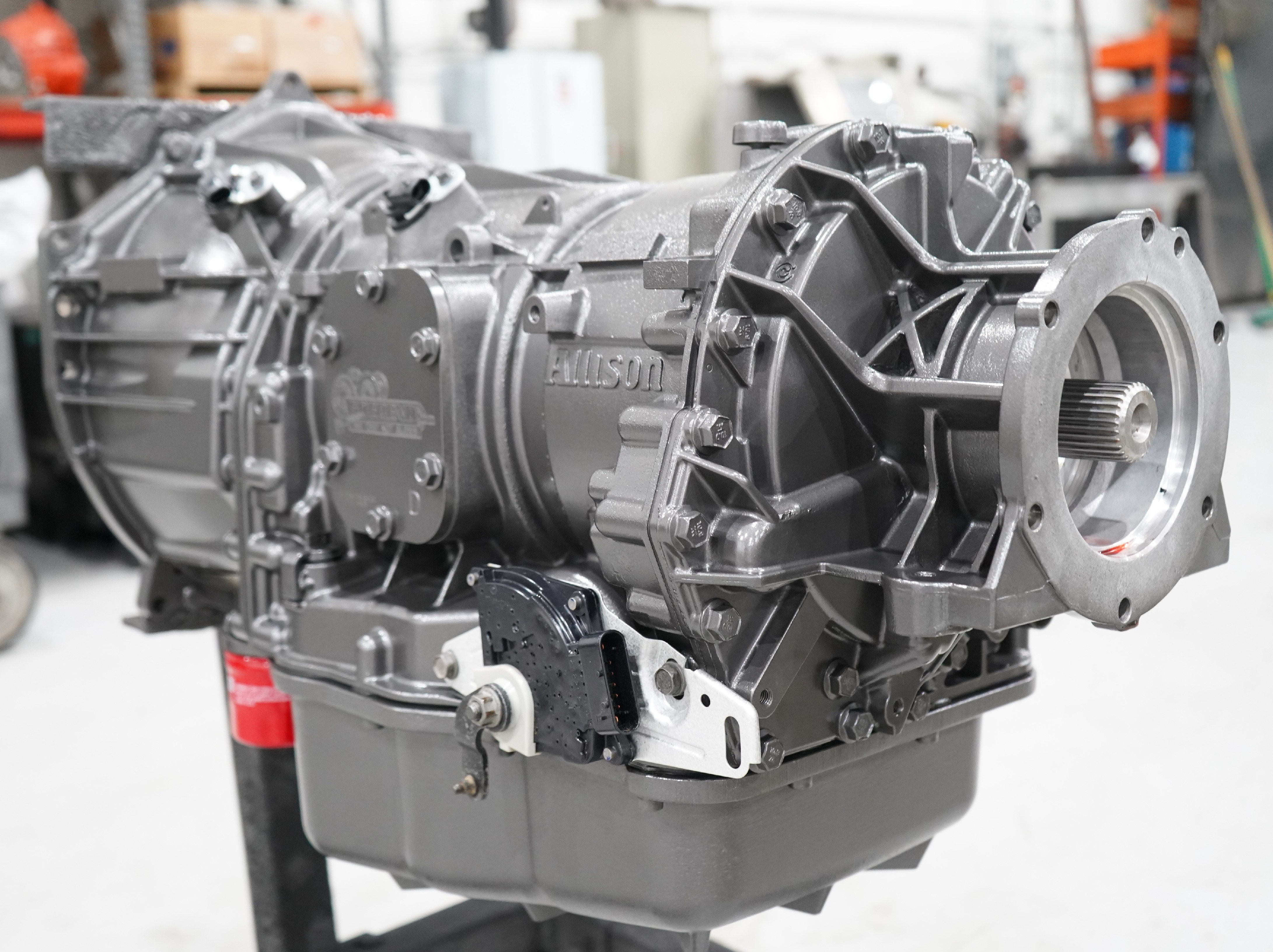 More than just tuning…
Our custom tuning is often the first and most cost-efficient method of getting the most power. Why you drive, how you drive, where you live, and your budget may determine whether a turbo upgrade is next, or a built transmission. From there, we can discuss whether you even need to upgrade fuel injectors, low pressure, and high-pressure pumps at all, or whether this is overkill unless needing to replace a factory part.
You don't know what you don't know
Conflicting information online and word-of-mouth advice may not be the best solution for your driving needs. It's the difference between flogging specific products for sale vs listening and making recommendations tailored to your needs. Talk to us!
Have More Questions? We've Got Answers.