What is Improved Drive-ability?
The term drive-ability describes the relationship between your expectations of the truck and how it actually performs. In other words, the truck does what you want it to do. When you go to pass someone one, it drops a gear, locks the converter and goes. When you're towing up a grade, you want it to feel like you have enough power to lug in the gear you want. Maximizing your drive-ability with our custom engine and transmission tuning is going to make you feel like you're driving a whole new tuck.
Dead Pedal
Dead Pedal is a dramatic lack of throttle sensitivity. There just seems to be a lag between when you hit the throttle and when the truck actually starts to move. We understand that you're probably not looking at building your 4 door ¾ ton truck into a race car, but you still need it to get up and go when you're merging in traffic or just trying to get a jump on the stoplight. Our custom tuning will eliminate that factory dead pedal feeling making your truck more enjoyable to drive.
Acceleration
You want your truck to feel snappy and nimble when you're taking off from the red light. You also need it to get up and go when you're passing. Custom tuning gives you quicker acceleration without the smoke.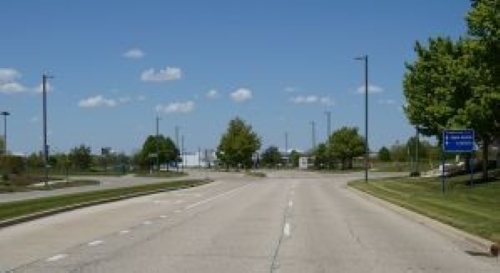 Have More Questions? We've Got Answers.
Call Us weekdays from 8am til 6pm. We're happy to answer all your questions and explain drive-ability.