When is Transmission Tuning REQUIRED?
There are certain engine tunes we do that simply require transmission tuning no matter what. For example, all of our Powerstroke tunes include transmission tuning, because without it, there could be long term damage to the transmission.
When is it Recommended?
We strongly recommend it on Duramax and Cummins tunes if you will be using our Sport tune or doing any amount of towing. If we are unable to offer tuning for a specific transmission model, we've adjusted our engine tuning to account for this factor.
Smoother Shifting
You'll notice a smoother feeling through each shift point after our custom transmission tuning. You'll love the firm, positive shifting that your truck is capable of.
Match Your Transmission & Engine Tune
The TCM (transmission computer) relies on knowing how much power and torque your engine is making at any given speed or throttle input. For the smoothest shifting possible take advantage of Transmission Tuning. This allows your transmission to be calibrated to the exact specs of your engines performance.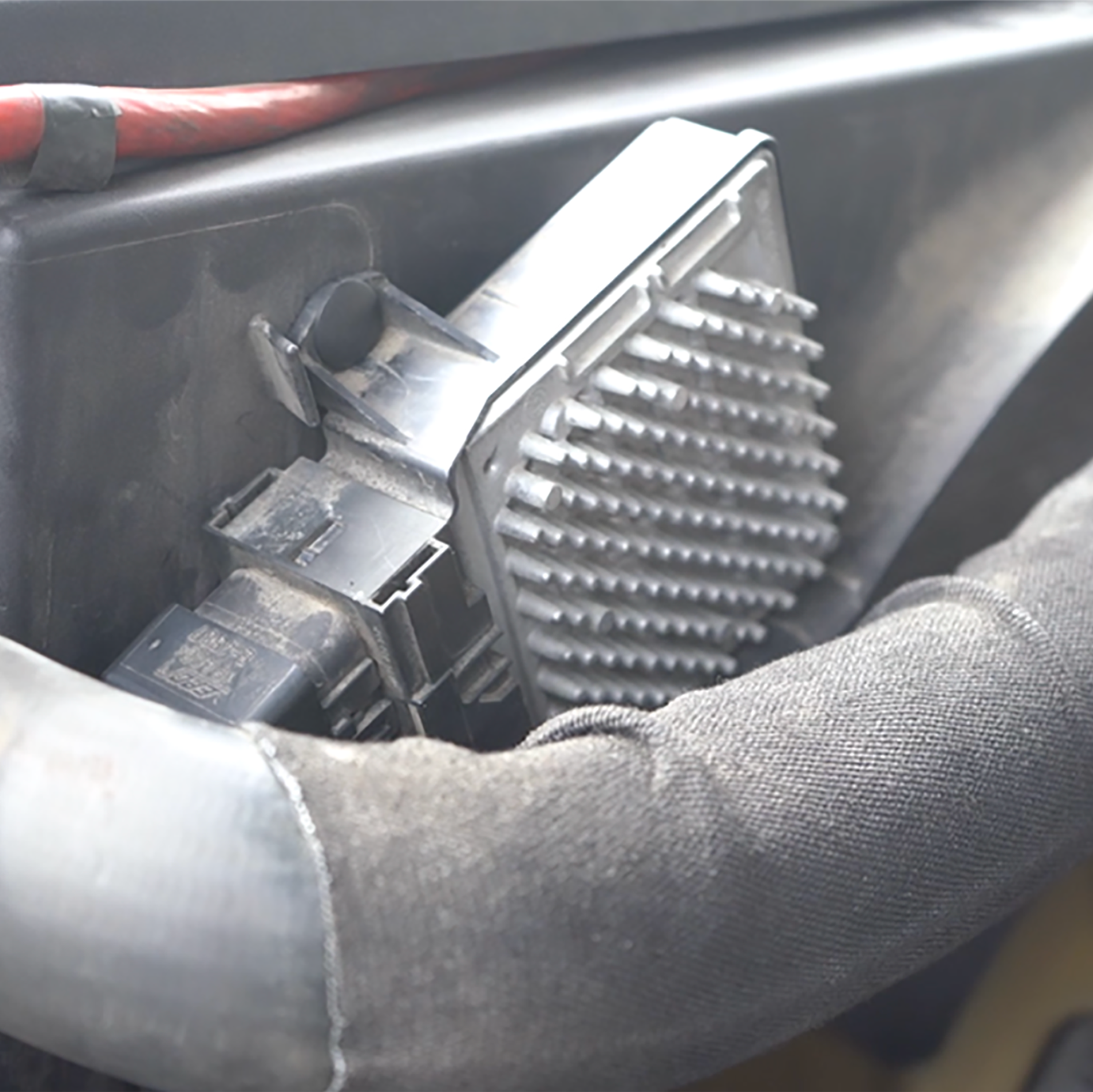 You can add it on when you order your ECM tune or anytime after if you didn't buy it initially.