Cummins 5.9L 3rd Gen Stealth 67G2 Turbo (2004.5-2007 Electronic Wastegate )
Fly Under The Radar!
WITH THE 3RD GEN STEALTH 67G2 TURBO FOR YOUR 2004.5-2007 5.9L CUMMINS
The 3rd Gen Stealth 67G2 is an upgraded, drop-in, replacement turbo for 2004.5-2007, 5.9L Cummins.  It is designed to bolt in and requires nothing other than removing the factory turbo and dropping this one in it's place.  The turbo features a custom profile, 67mm (actual measurement 66.5mm) billet wheel perfectly mapped to a modified compressor cover and 14% larger, 10-blade turbine inside the HE351's 9cm housing.  
The 3rd Gen Stealth 67 is one of the quickest spooling turbos we have tested for the 5.9L Cummins.  Even the most experienced enthusiast has a hard time telling the difference between a stock HE351 and a Stealth 67 during light throttle, daily driving.  This is directly tied to the tight exhaust housing and lightweight turbine wheel.  If you are going to daily drive your Cummins, consider a quick spool-up a "must-have". 
Stock injector / built transmission trucks can expect an easy 100+ RWHP (Rear Wheel Horse Power) gain with no tune adjustment required. 
From $1,850.00
To $2,085.00
3rd Gen Stealth 67G2
Airflow to support 800HP

Up to 425 RWHP and 790 ft-lbs Total torque  with stock emissions equipment and basic supporting mods
Tested in competition setups with extensive supporting mods to make 800+ RWHP

Custom Billet Compressor Wheel

11-Blade extended tip wheel provides big air and a wide efficiency range
Tow without the risk of surge (even while lugging)
Lightweight and high strength
Provides 81 lbs/min mass airflow compared to 60lbs/min stock

Oversized Custom Turbine Wheel

Lowers drive pressures at high load
Efficiency improved to better control EGT
10-blade design produces a distinctive exhaust sound

Brand New parts and electronics
Add on a Stealth Boost Tester.
Boost leaks can kill diesel engines. They cause higher EGTs, decrease your power, and lower fuel economy. Properly being able to test your entire charged air system is essential to getting peak performance and longevity out of your diesel engine. Charged air systems include everywhere from the turbocharger to the intake manifold. Your intercooler system, Exhaust Gas Recirculation components, and even the Turbocharger compressor cover can all develop boost leaks. This boost tester is exactly what you need if you work on diesel trucks regularly or just want to check the condition of your engine's charge system. Here's what you can get:
Heavy Duty Regulator

Extremely Accurate
Testes Entire Charge system
Precise control over test conditions
Easy to use and read
Premium parts built to last for a lifetime
High-quality seals
Liquid gauge prevents erratic readings
Metal construction
CNC Precision-Cut Adapter

Perfect Fitment
Clean look
Intelligent design
Made from high-quality materials 
Made and assembled in the USA
This charger is the perfect fit for those of you with future plans for a twin kit.  Take your time and put the build together in stages.  Start by upgrading the factory charger with an easy drop-in and build off it down the road.  In a compound or twin kit, we have many customers making 950-1,000 HP!  Of course, those builds include a more extensive list of supporting modifications.  Still, it is nice to know there is a proven formula to follow.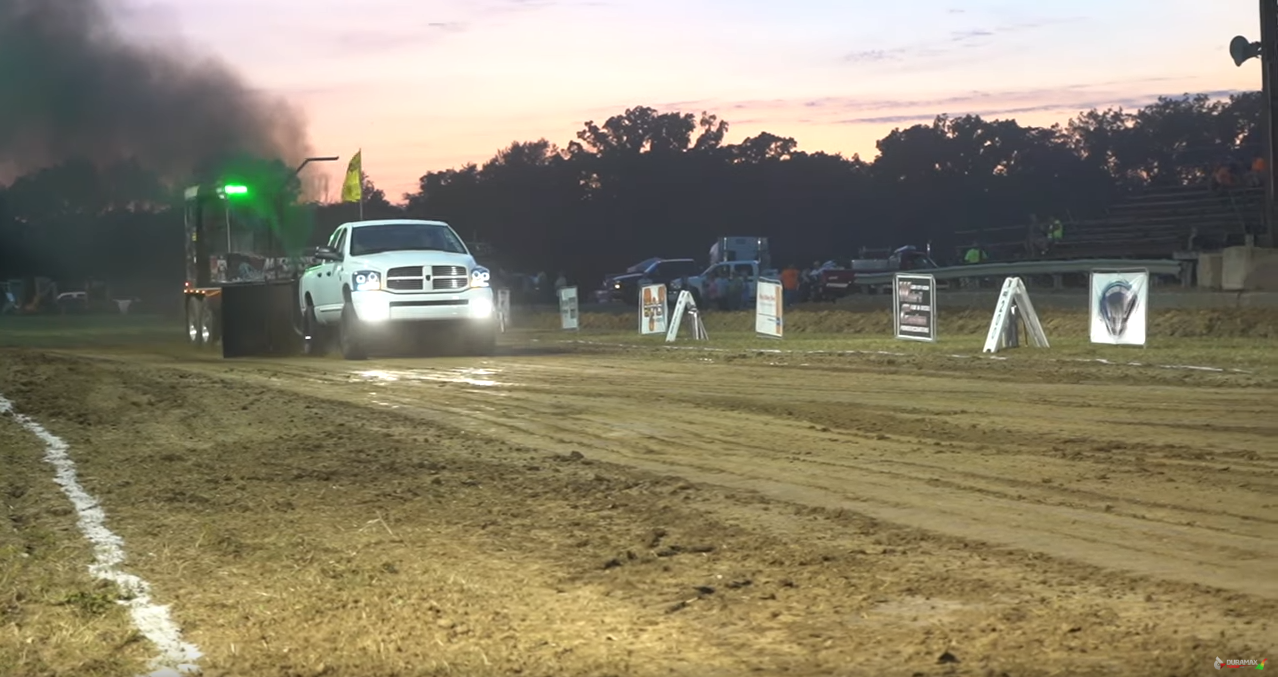 On the other hand, if you want street-able power out of a single turbo, we have tested that too.  When really pushed, this turbo is capable of over 800 RWHP!  Calibrated Power tested 100% over Exergy Injectors with a 12mm Exergy Cp3 pump on a 2006 Cummins while sporting the 3rd Gen Stealth 67.  The truck made over 800 RWHP and took over (6) 1st Place Wins in the local Stock Appearing sled pull class. 
3rd Gen Stealth 67 Turbo Fitment
Year
Make
Model
05086863AA 14030060-101 14030060-102 14030060-103 14030060-104 14030060-105 14030060101 14030060102 14030060103 14030060104 14030060105 3599810 3599811 4035044 4037001 4037002  4044050 4044051 4089392 4955452 5086863AB 847-1011 8471011 R5086863AB 14030106-101 14030106-102 14030106-103 14030106-104 14030106-105 14030106-106 14030106-107 14030106-108 14030106-109 14030106-110 14030106-111 14030106-112 14030106-113 14030106-114 14030106-115 14030106101 14030106102 14030106103 14030106104 14030106105 14030106106 14030106107 14030106108 14030106109 14030106110 HE351 HE351CW HE 351
2004.5, 2005, 2006, 2007
Ram
2500 HD, 3500 HD
Learn More:
 
Written Articles
Diesel Performance Podcast
Prop 65WARNING: Cancer & Reproductive Harm - P65Warnings.ca.gov