Duramax Tuning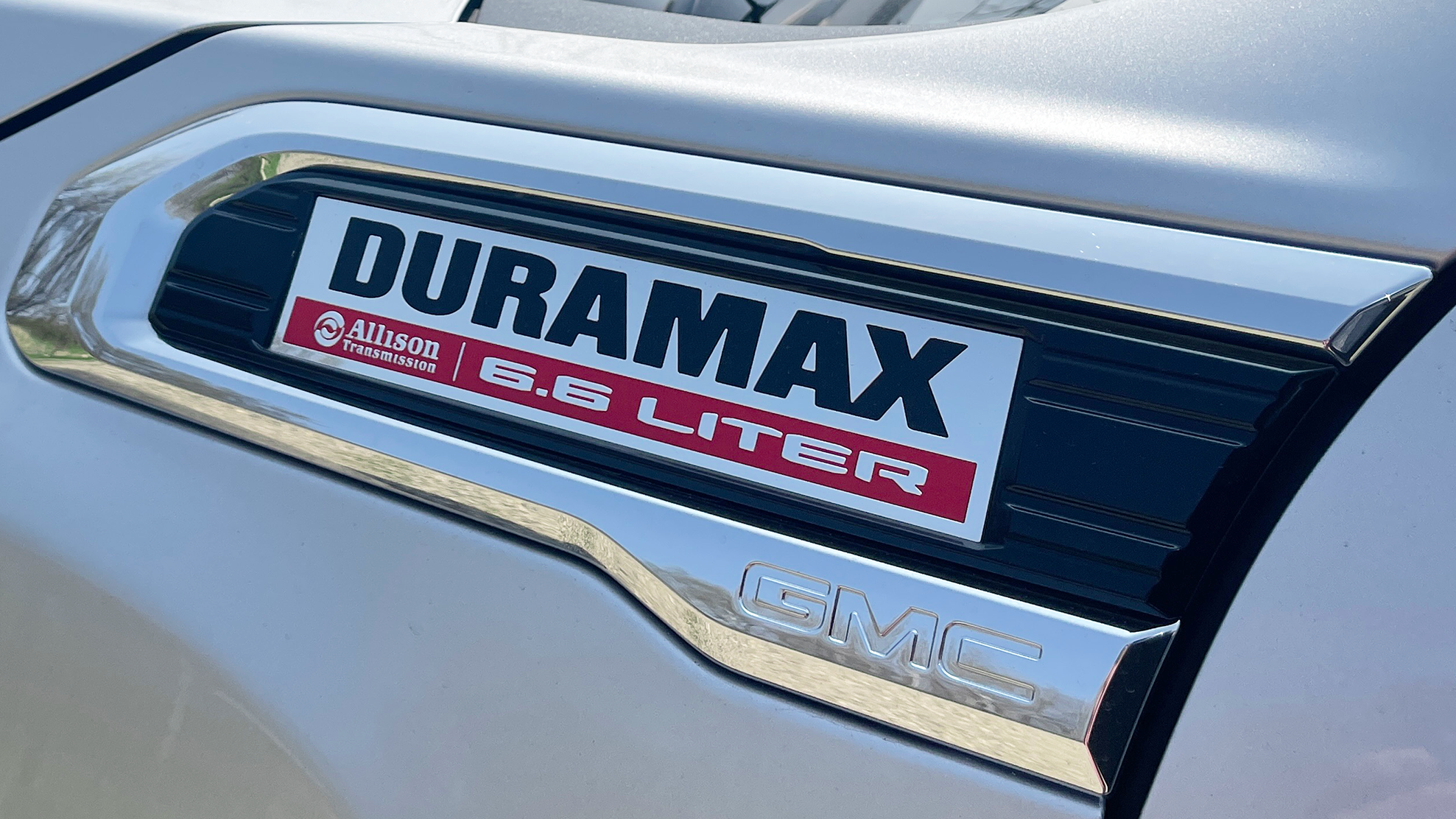 Cummins Tuning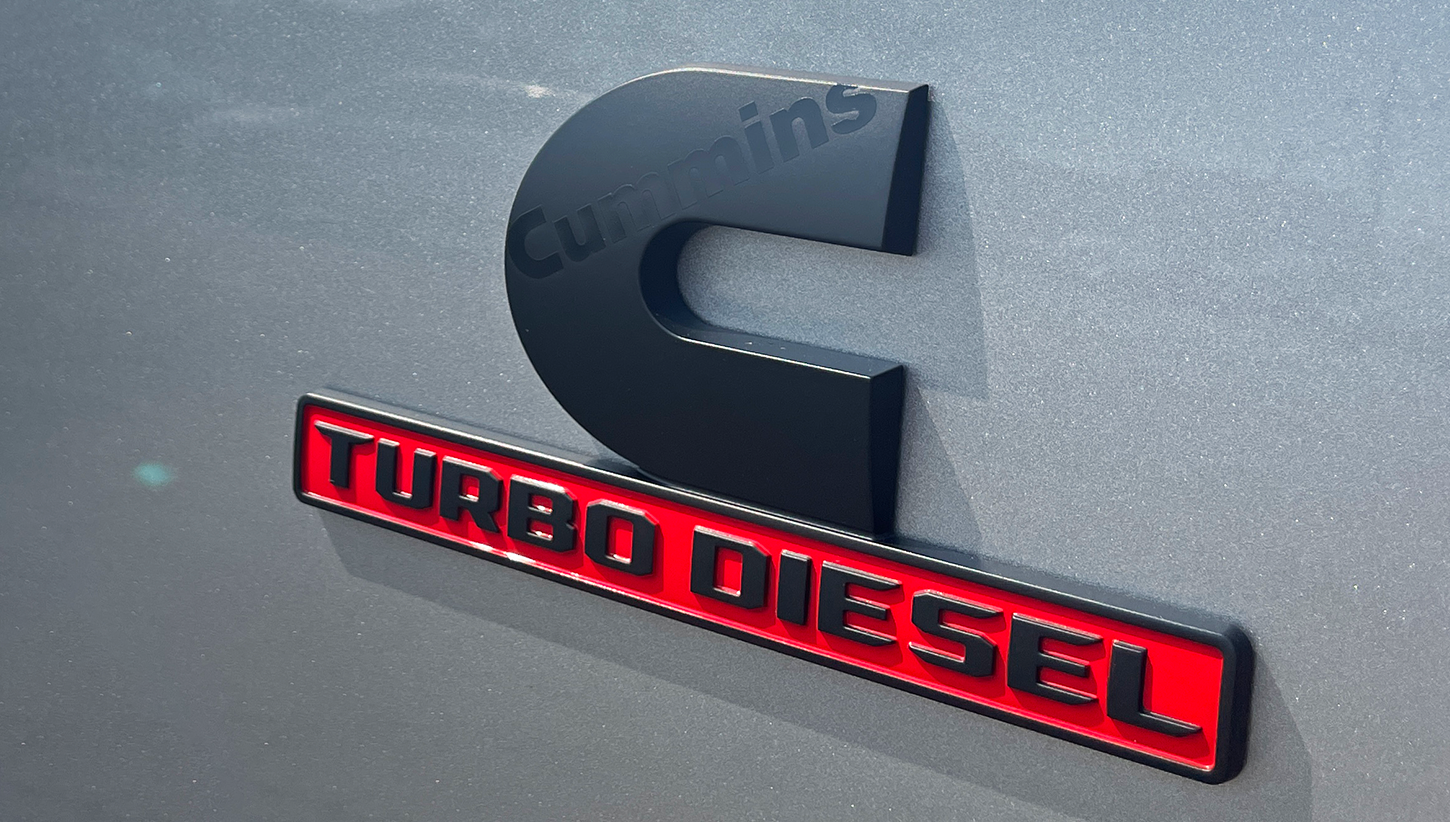 Powerstroke Tuning

Get More Power from your Diesel
Explore the journey of our products and services to improve your truck's power, reliability, and performance.
Learn More

Towing Performance Improved!
Towing Performance Improved!
Learn More

Turbo Upgrade Benefits
Avoid dead pedal while towing light and heavy payload. Reduce heat, exhaust braking, and optimize fuel consumption while towing.
Learn More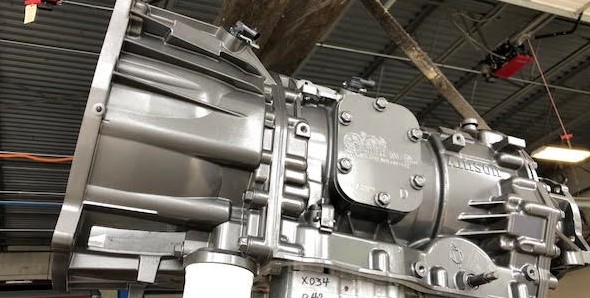 Built Transmission Benefits
Our Allison Built Transmissions for Duramax trucks offer more power delivered more reliably. Here's how!
Learn More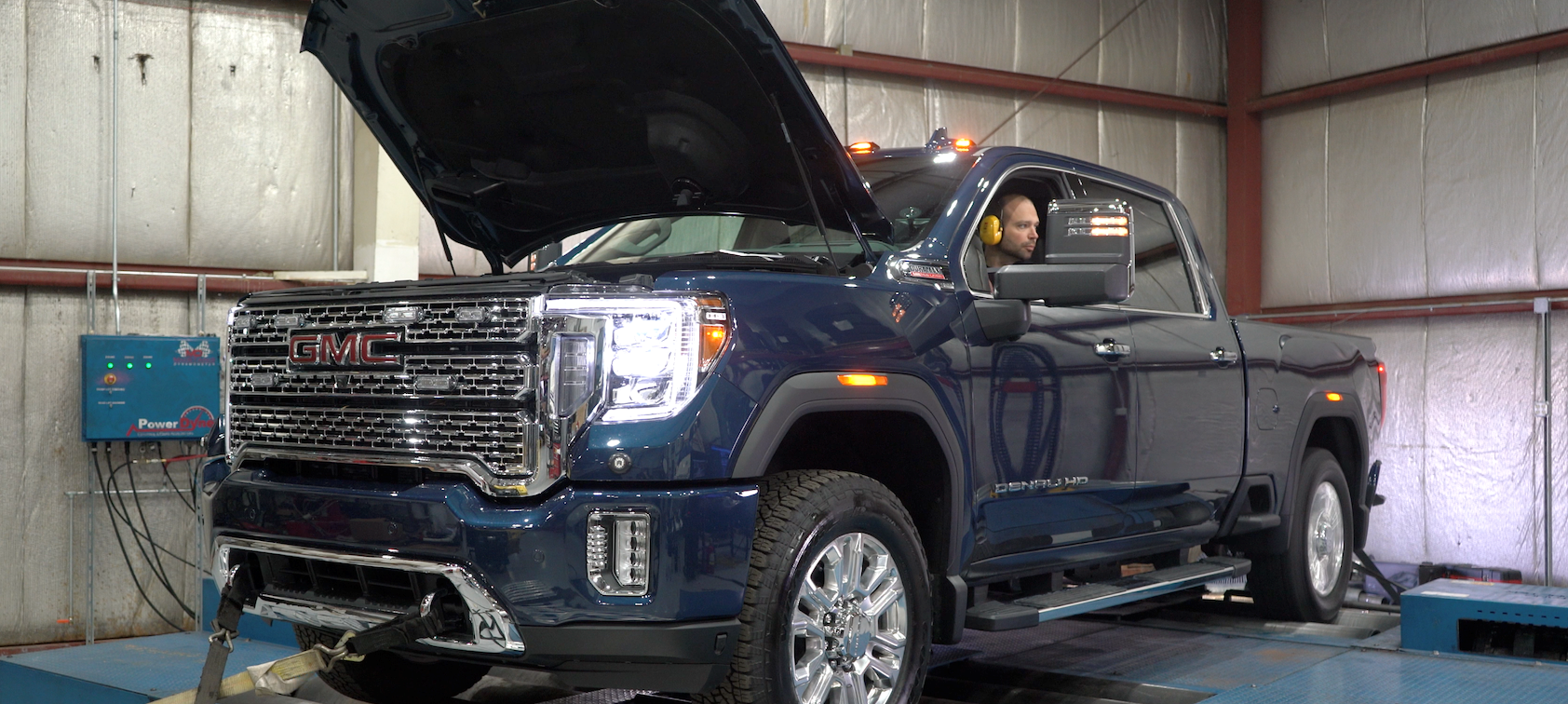 Emissions Intact vs 50 State Tuning
Learn about our 'no delete' tunes leaving your emissions system intact, and how to tune your truck and be compliant with regulations in your state.
Learn More
Box Tuners vs Custom Tuning
Cheap box tuners are no comparison to our custom tuning when it comes to shifting and smoke reduction. There's a difference!
Learn More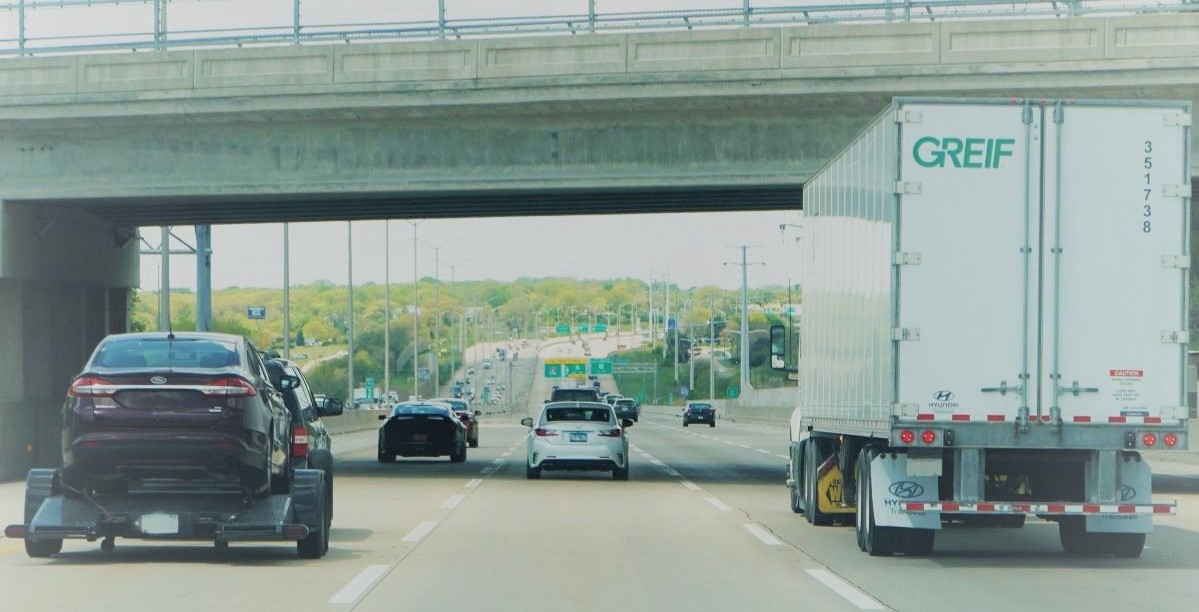 MPGs and Tuning
Get more from your truck's engine with our custom tuning while optimizing fuel economy.
Learn More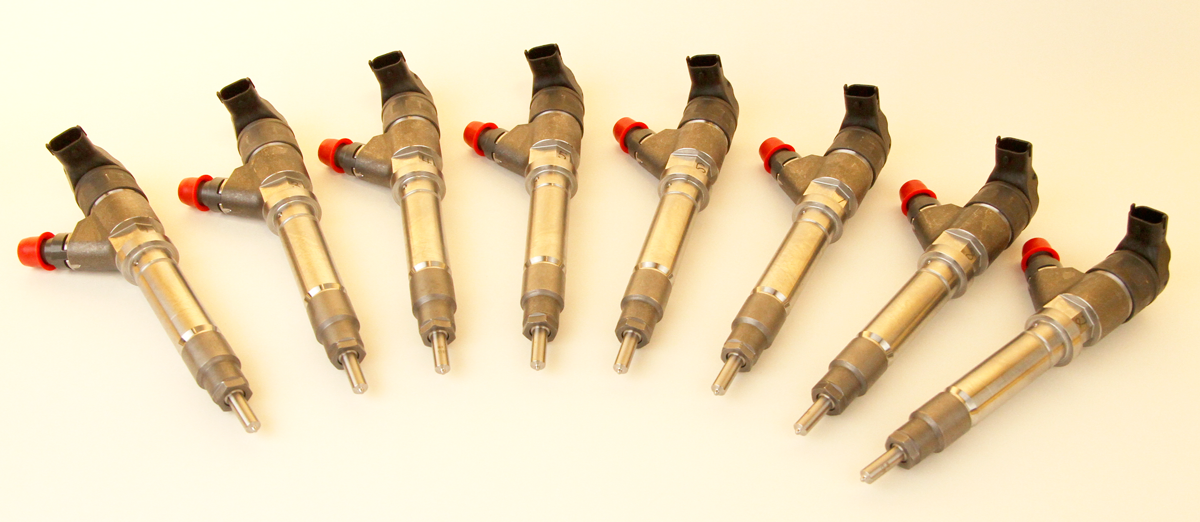 Injector - Upgrading vs Replacing
Find out the right injector power level for your driving needs, current and future engine modification plan.
Learn More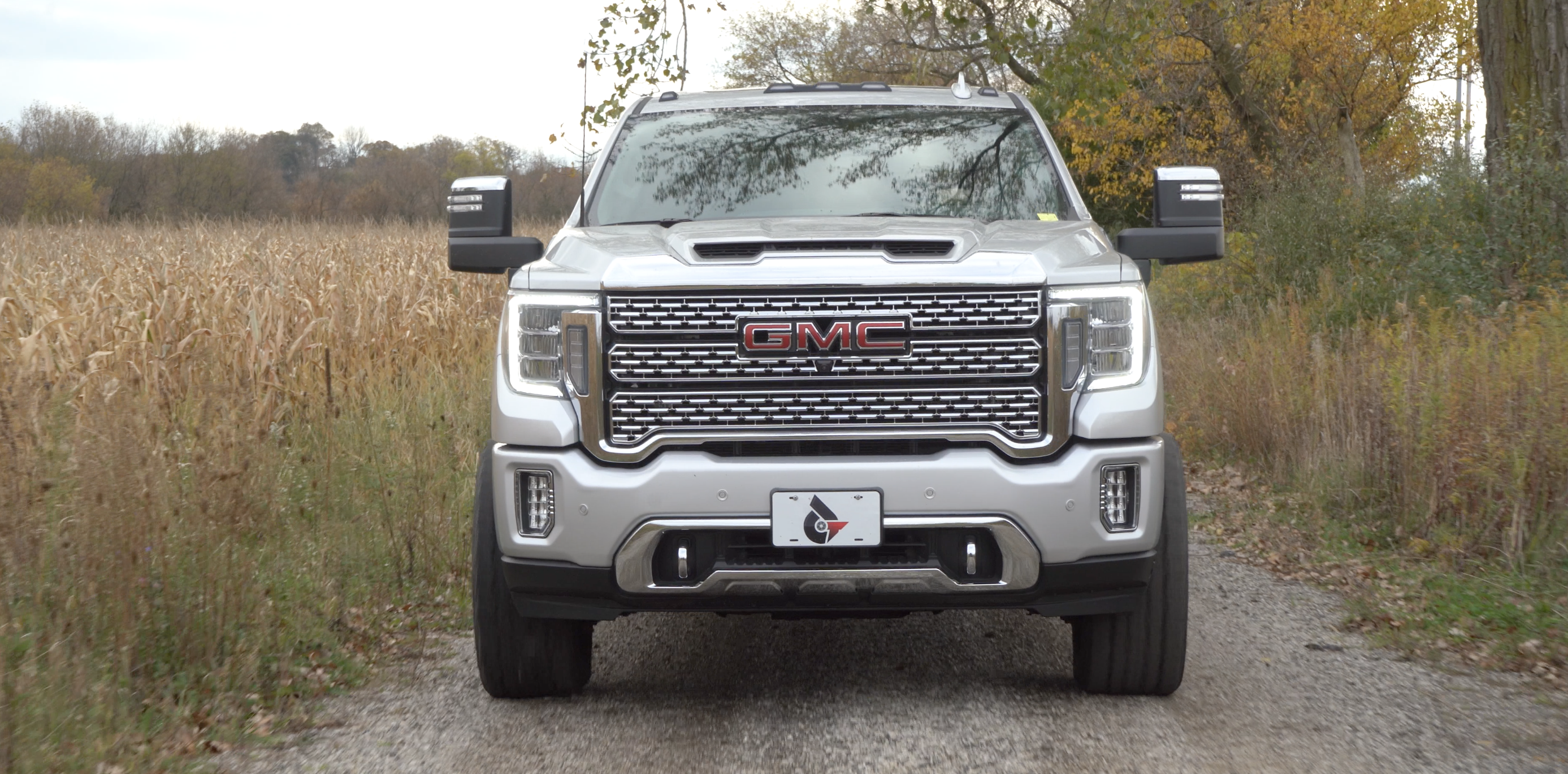 Drivability Defined
Our tuning improves 'drive-ability'. Explore what improved drive-ability means to you.
Learn More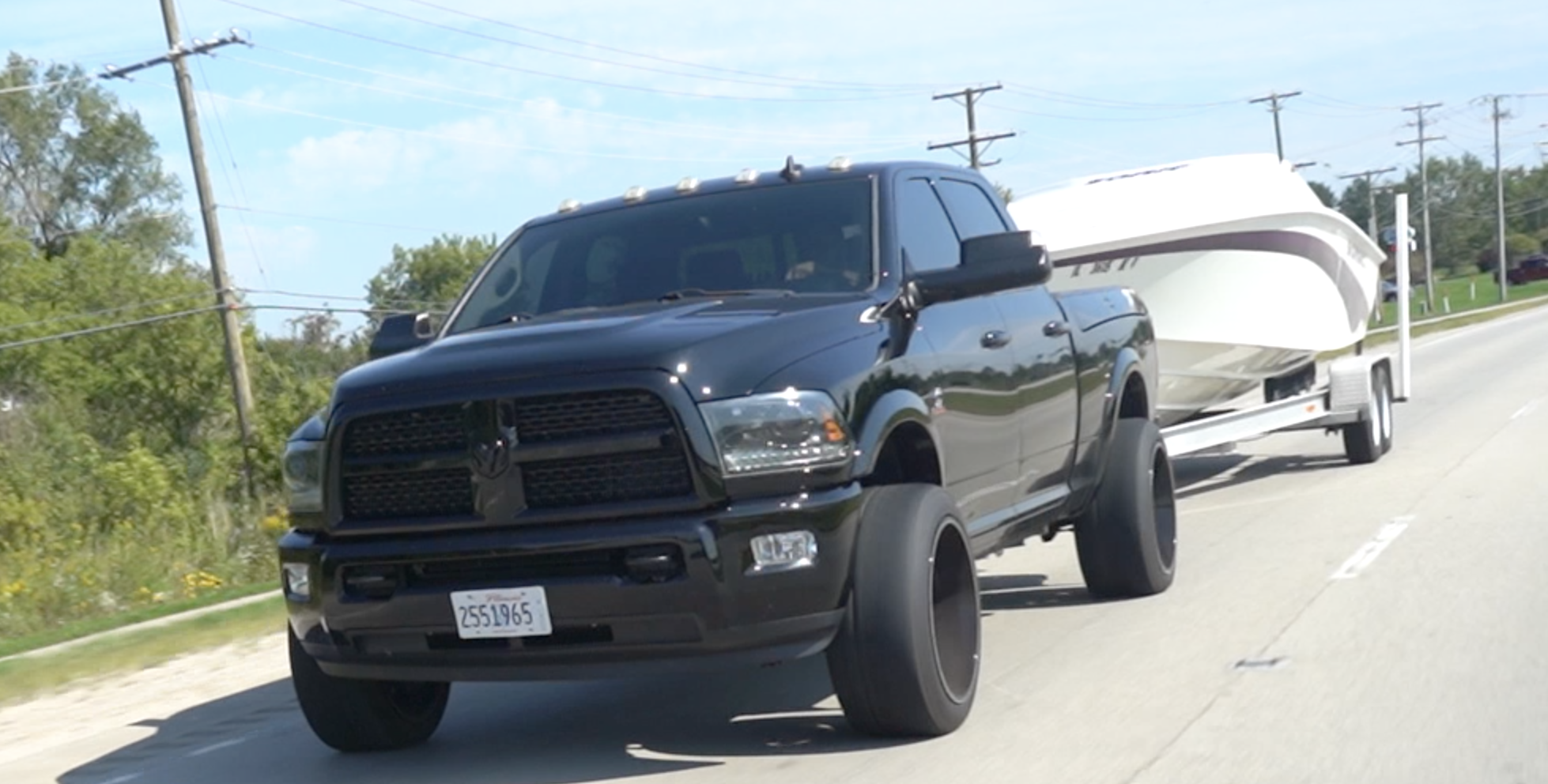 Reliability Defined
Find out how our custom tuning improves your truck's reliability under different driving conditions, and why it's important.
Learn More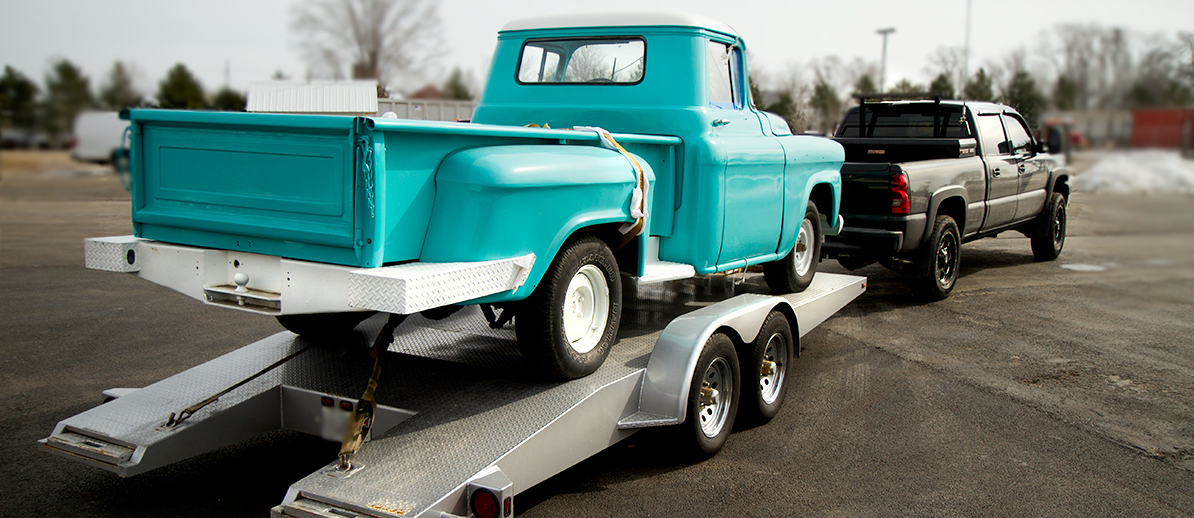 Daily Driving - More Fun
Aside from all the measurable benefits of our tuning, it's just a lot more fun to drive your truck compared to factory settings!
Learn More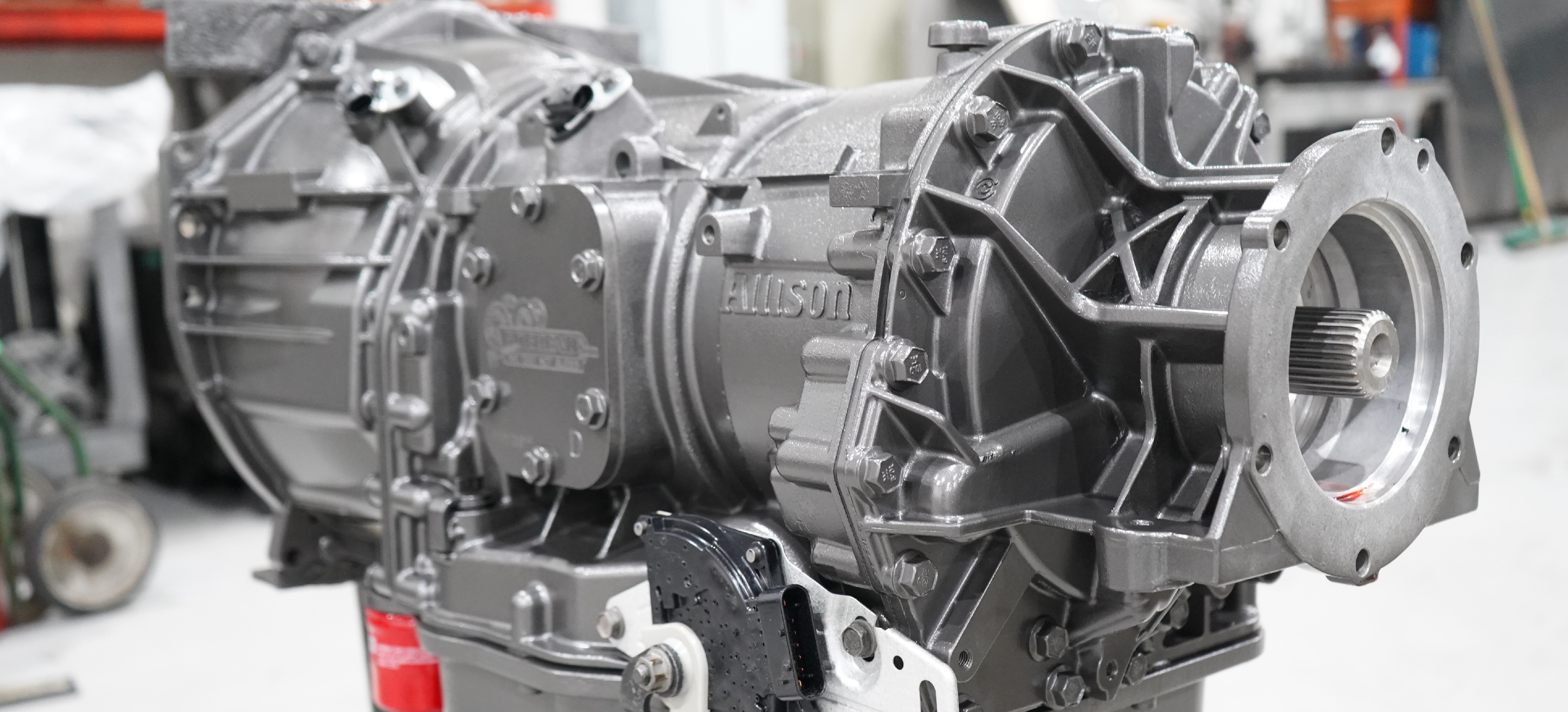 Transmission Tuning Benefits
Improve the smoothness of your shifting and the life of your transmission with our custom tuning.
Learn More